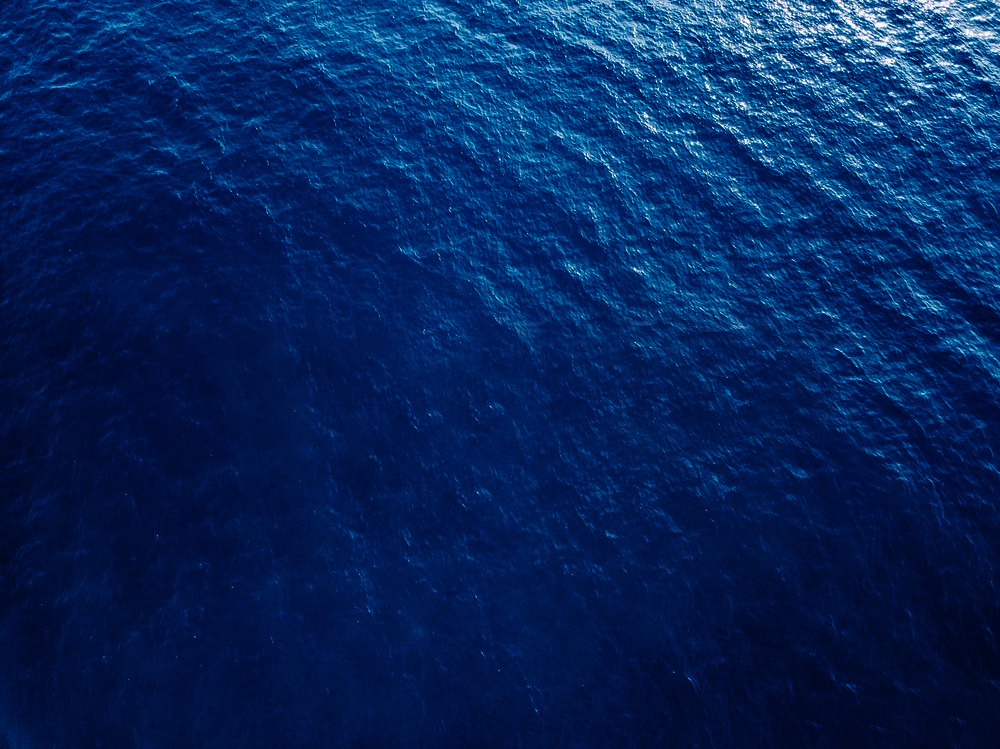 Multimodal service
A multimodal responsible service
Our project also aims to develop a company in UK named Blue Channel Logistics. What is it used for? It will enable us to manage storage, warehousing, Brexit customs declaration, sanitary and phytosanitary controls. In this way, our offer will be much simpler for customers on the Calais-Tilbury line. Indeed, by its digitalization, the latter will show readability and instant interactivity.
Blue Channel Logistics is the solution for all-inclusive services.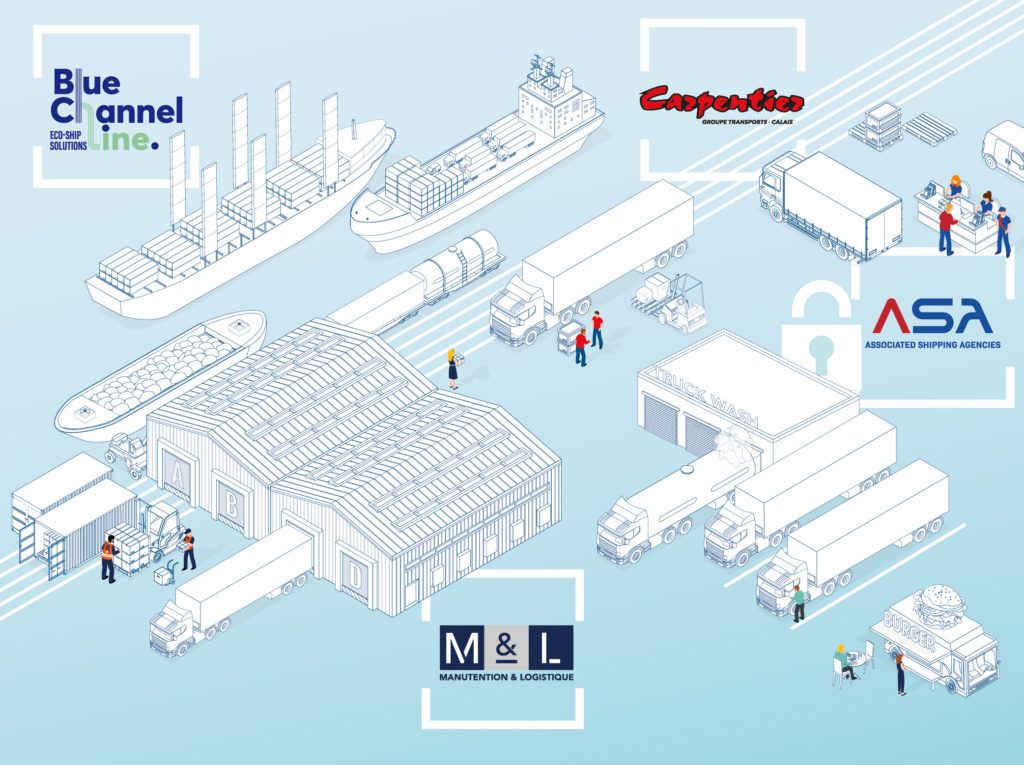 A partners' network for a turnkey service
To this end, we are currently working on implementing a multimodal transport to reach the destination of users. Besides, the combination of the administrative management and border controls completes our offer for a turnkey service.
The completeness of our services of freight maritime is also defined by a strong territorial identity while carefully respecting a responsible community. Indeed, thanks to our actions, complementary controls, imposed by the Brexit, become less time-consuming and less painful for the professionals.
All inclusive service
Our goal is to provide an all-inclusive service in order to manage the following activities: